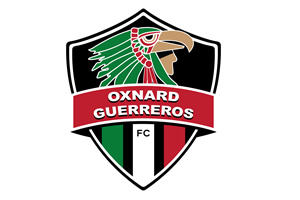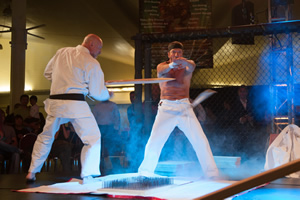 Bu Tae Do - Martial Arts
BuTaeDo.com is a revolutionary internet resource presenting a matrix of valuable information that defines legendary masters of old and modern fighters of today.
BuTaeDo.com & BudoSecrets.com is a web-based Martial educational site focused on the investigation of martial entities and their specialized nature.  Budo secrets  'selectively' covers the opinions and 'Hidden' specialties of masters, both past and present, which serve as a means to encourage the physical – mental – and spiritual suggestions for training, practice, entertainment, and esoteric comprehension.
Sign-Up: https://butaedo.com/join
Facebook: facebook.com/butaedomartialarts/ 
Instagram: instagram.com/butaedo/ 
Twitter: twitter.com/BuTaeDo