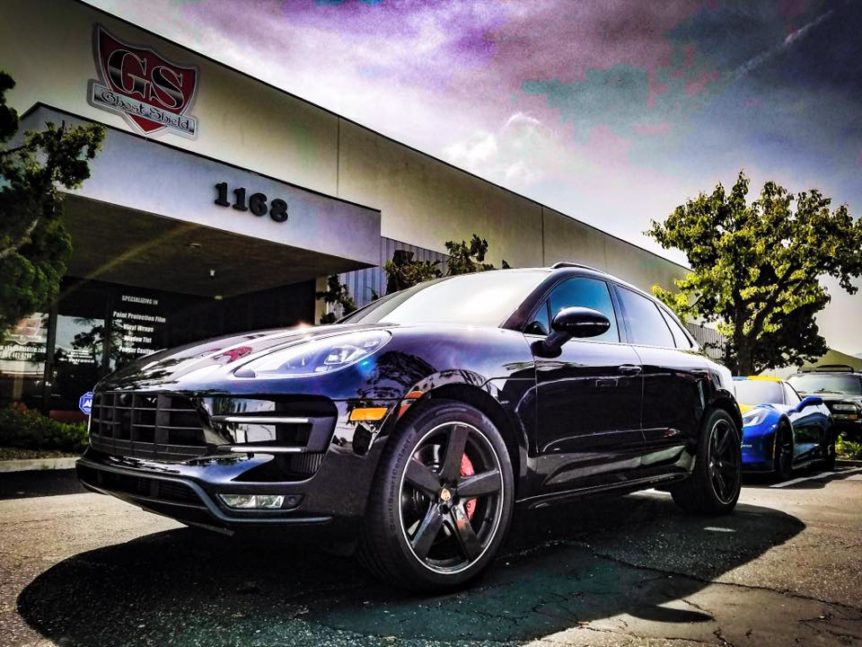 Ghost Shield Film
Whether you drive a high end sports car, a practical sedan or anything in-between, protecting your vehicle with Ghost Shield paint protection film can help to keep it looking it's best. Cars with paint protection film maintain their beautiful appearance for much longer than vehicles without it and the paint protection makes taking care of your car easier.
Ghost Shield is the premier auto clear bra company serving Los Angeles, Santa Barbara and Ventura Counties covering North Hollywood, Hollywood, Thousand Oaks, Simi Valley, Camarillo, Newbury Park, and other nearby cities. We can do it all from replacing factory stone guards, to bumpers, to protecting the entire front end of your vehicle and full car paint protection wraps, applied with care and precision by our award winning installers.
Services
Paint Protection Film
High Performance Window Tint
Vinyl Car Wrap
Automotive Powder Coating
ghostshieldfilm.com
instagram.com/ghost_shield_film
facebook.com/GhostShield
Get Your Business Listed
Learn More about all of the benefits of listing your business on Ventura County Directory...