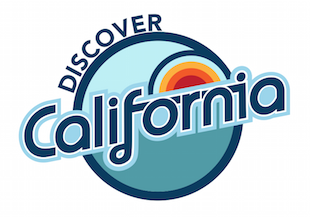 Discover California
Whether you've visited for a weekend, or lived in California your whole life, the Discover California subscription box delivers all the culture of the Golden State right to your door.
Each monthly box contains a selection of handpicked items by local vendors, which offer a glimpse into the month's theme.
---
Having been born and raised in California, the team at Discover California knows what makes the Golden State so great. From its deep roots in the entertainment industry to its beautiful geographical diversity, California has something for everyone.
We created Discover California to share this great state we live in to anyone who would like a glimpse of its culture.
Every month Discover California sets out on a new adventure highlighting a unique theme, location, or idea that embodies California. Take a look at some of the items in our past Discover California boxes when you visit our blog section - Past Boxes.
Website: https://www.discovercaliforniabox.com
Facebook: https://www.facebook.com/discovercaliforniabox
Twitter: https://twitter.com/discovercabox
Instagram: https://www.instagram.com/discovercaliforniabox/
Pinterest: https://www.pinterest.com/discovercaliforniabox/
Omaha Steaks
Omaha Steaks, is a retailer of steaks, seafood, and food gifts. The company is named after the city it was founded in, and the location of its headquarters, Omaha, Nebraska.
Summer Grilling Packages - Shipped FREE
Nunn Bush
Nunn Bush Born in Milwaukee in 1912, Nunn Bush was launched with the goal of creating fine men's shoes at affordable prices. Over 100 years later we continue to rely on our Midwestern values of hard work and fair play. Today, whether it's classic, contemporary, dress or casual, the Nunn Bush name has become synonymous with quality, comfort, value and style.
Take 10% off ANY order at NunnBush.com! Use code LNK10.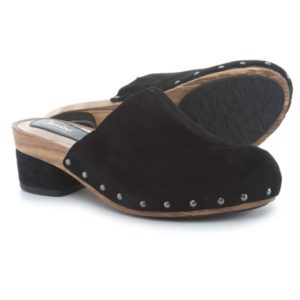 Sierra Trading Post
With over three decades of experience in buying the best closeouts, overstocks and 2nds from the most trusted brands, we're able to offer a fresh selection of quality outdoor items at incredible savings every single day. Want to see just how much you can save on your favorite brands? Take a look at our website or head to one of our growing number of retail stores. You're bound to find something you love at an unbeatable value.
Browse our fall sneak peek! Casual apparel & footwear starting at $16.99
Get Your Business Listed
Learn More about all of the benefits of listing your business on Ventura County Directory...